We'd love to hear from you! Please email us at abillesberger@hotmail.com or private message us on facebook.  
We offer shipping worldwide through Canada Post!  We aim to have orders processed and shipped within 5 days but could be up to 10 business days dur...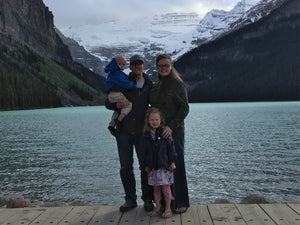 As a mom of two small children I realize just how quickly children grow!  Seeing how fast they out-grow their clothing, the need for comfort and a ...